Elevate Eagle Savings Account: Get your little ones an early start!
With its higher earnings rate, this youth account is a good place for parents to keep cash that will help shape their child's future. It's also a good way to begin teaching young people to be smart savers and careful spenders.
For children ages 0 to 12 years old

We offer a 100% match on the first $50 deposited

Earn 3.00% APY* on the first $1,000 for the first 12 months

Save for future purchases, camps, college, cars, and more

Learn basic money management skills

MyCash Savings Account: Preparing for the real world.
The teenage years are a time when young people become more independent. Our MyCash Savings Account gives them a chance to manage their own money and learn financial skills they need to become responsible adults.
For teens ages 13-18

100% match on the first $50 deposited!

Earn 3.00% APY* on the first $1,000 for the first 12 months

Use free Online and Mobile Banking to track progress and manage money

Learn more advanced money management skills
*APY = Annual Percentage Yield. APYs are prospective. APY accurate as of today's date. This is a variable rate account. Dividend rates may change after the account is opened. No minimum deposit is required to open an Elevate Eagle or MyCash Savings Account. Balances up to $1,000.00 for the first 12 months after account opening earn an APY of 3.00%. Balances over $1,000 and balances after the first 12 months from account opening will receive the applicable tier regular savings rate; Regular Savings APYs: .20% for $0-14,999.99, .23% for $15,000-$49,999.99, .25% for $50,000 or more. All terms and conditions are subject to change without notice. Federally insured by NCUA.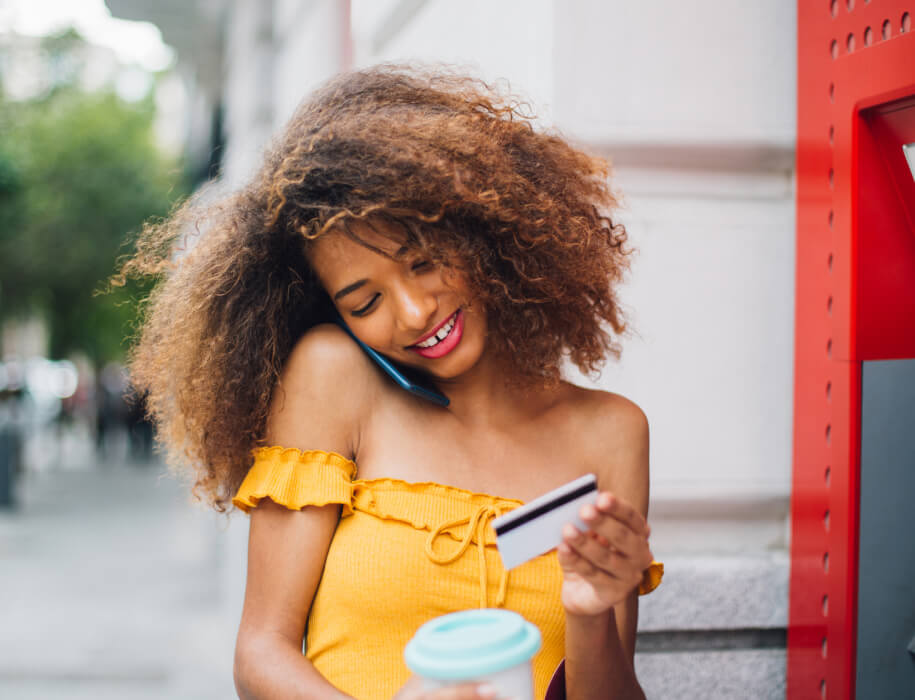 Personal Checking Accounts
Unique accounts to fit your unique needs.
Transcend Credit Union has a variety of personal checking accounts to accommodate your lifestyle.