Build your future dollar by dollar
Some people refer to their savings account as a "rainy day fund," and the money is certainly a good way to cover unexpected expenses. But on an even brighter note, every deposit can also get you one step closer to a special purchase or open the door to a world of other exciting possibilities.
By opening a Regular Savings Account with at least a $5 deposit, you become a Transcend Credit Union member and gain access to all our financial services

Build long-term financial security

Open multiple savings accounts to save for major life events like vacations, weddings, college costs and more

Earn dividends with our competitive rates

Track your progress and manage your money with Online Banking and our free mobile app

Link your Regular Savings account to your checking account for convenient overdraft protection
You must maintain a minimum average daily balance of $5 in your account to obtain the disclosed annual percentage yield. To avoid a monthly maintenance fee as listed in the Fee Schedule, one or more of the following is required: average daily combined deposit balances of $300 or more, a checking account, loan or credit card, under age 26 or over age 65, or the first 12 months after account opening.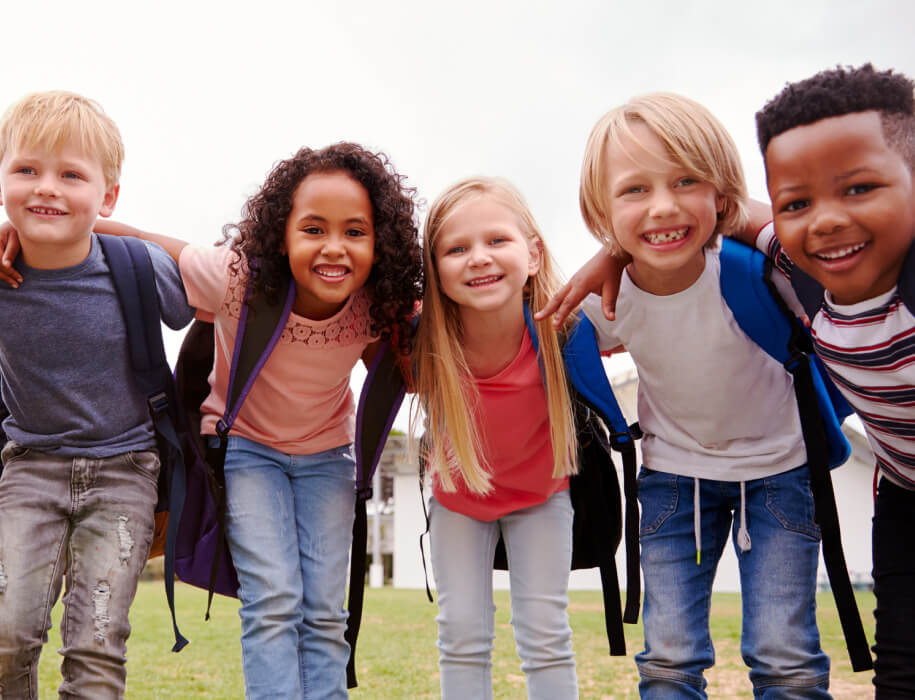 Youth Accounts
Get your little ones an early start!
Establish good savings and spending habits at a young age by opening an Elevate Eagle Savings Account for your child or grandchild.