Home Equity Line of Credit (HELOC)
Open the door to extra money at a moment's notice using your home's equity
Your home's value can help you qualify for a loan fund that can be used any way you wish. Money is easily accessible for home renovations, family vacations, college tuition, or unexpected expenses.
No closing costs

No annual fee

Instant access to HELOC funds through checks, digital banking, or at Transcend Credit Union locations

Competitive interest rates

Often used to pay down higher interest loans and credit card balances

Easy online application
Transcend Credit Union and its employees who are Mortgage Loan Originators are registered in the Nationwide Mortgage Licensing System (NMLS). Their identification numbers are as follows:
| Transcend Credit Union                         456634 | William James Schuhmann                 1722838 |
| --- | --- |
| Shauna C. Aponte                                  1673798 | Aferdita Sherifi                                      1433107 |
| Aliani Viva Hernandez                          1221053 | Dana Suell                                                  476931 |
| Matthew R. Holbrook                             434710 | |
| Carrie L. Schneidtmiller                         874672 | |
*APR=Annual Percentage Rate. Home Equity Lines of Credit are variable-rate loans. Rates as low as 7.75% APR are based on creditworthiness, so your rate may differ. The plan has a maximum APR of 18%. No annual or advance fees. No closing costs. Proof of property insurance is required. All loans subject to approval. All terms and conditions are subject to change without notice. Additional restrictions may apply.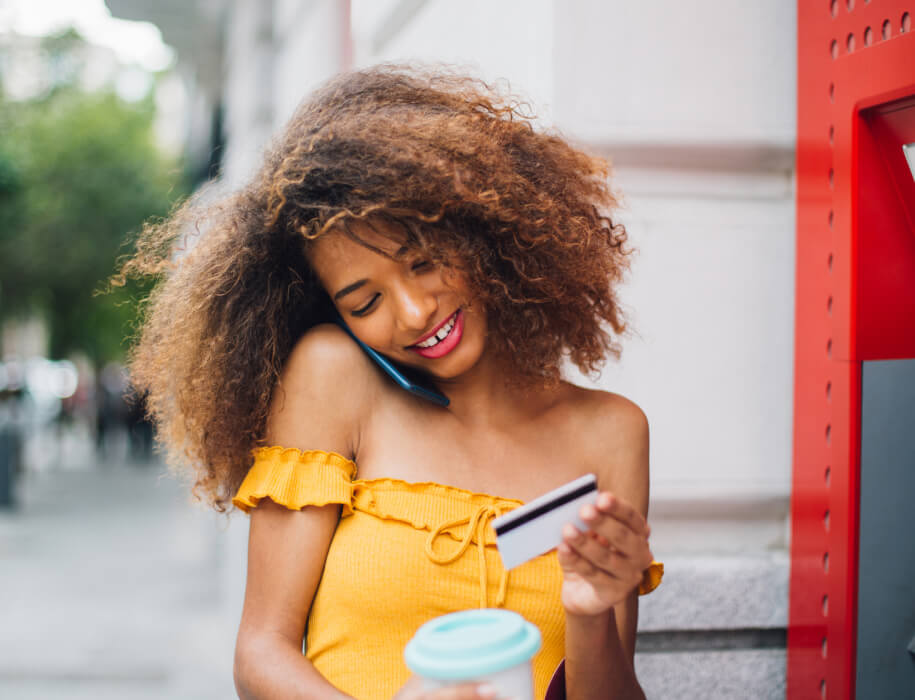 Personal Checking Accounts
Unique accounts to fit your unique needs.
Transcend Credit Union has a variety of personal checking accounts to accommodate your lifestyle.