Transcend Credit Union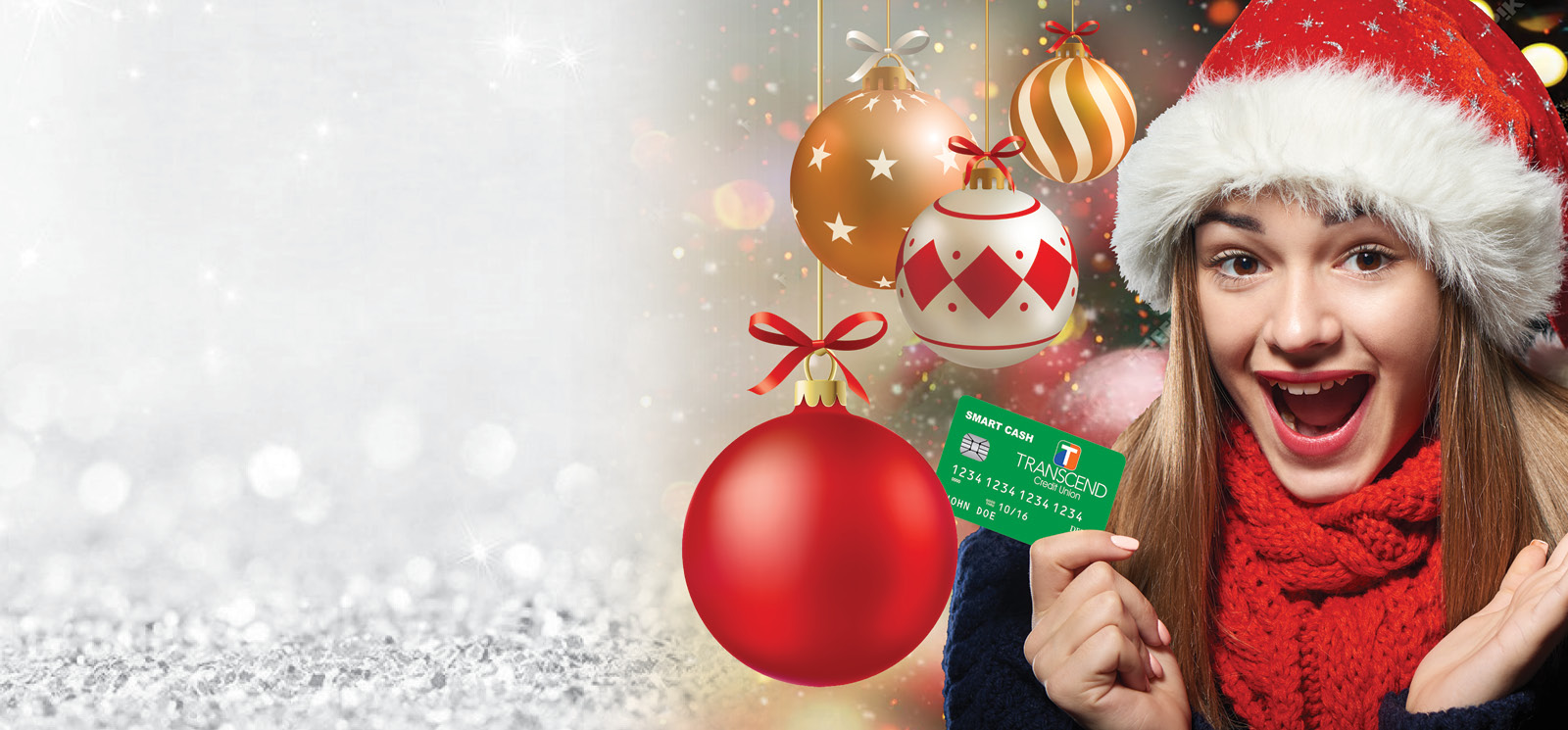 MyCash Youth Checking Account
Earn a $100 welcome bonus* when you open an account today!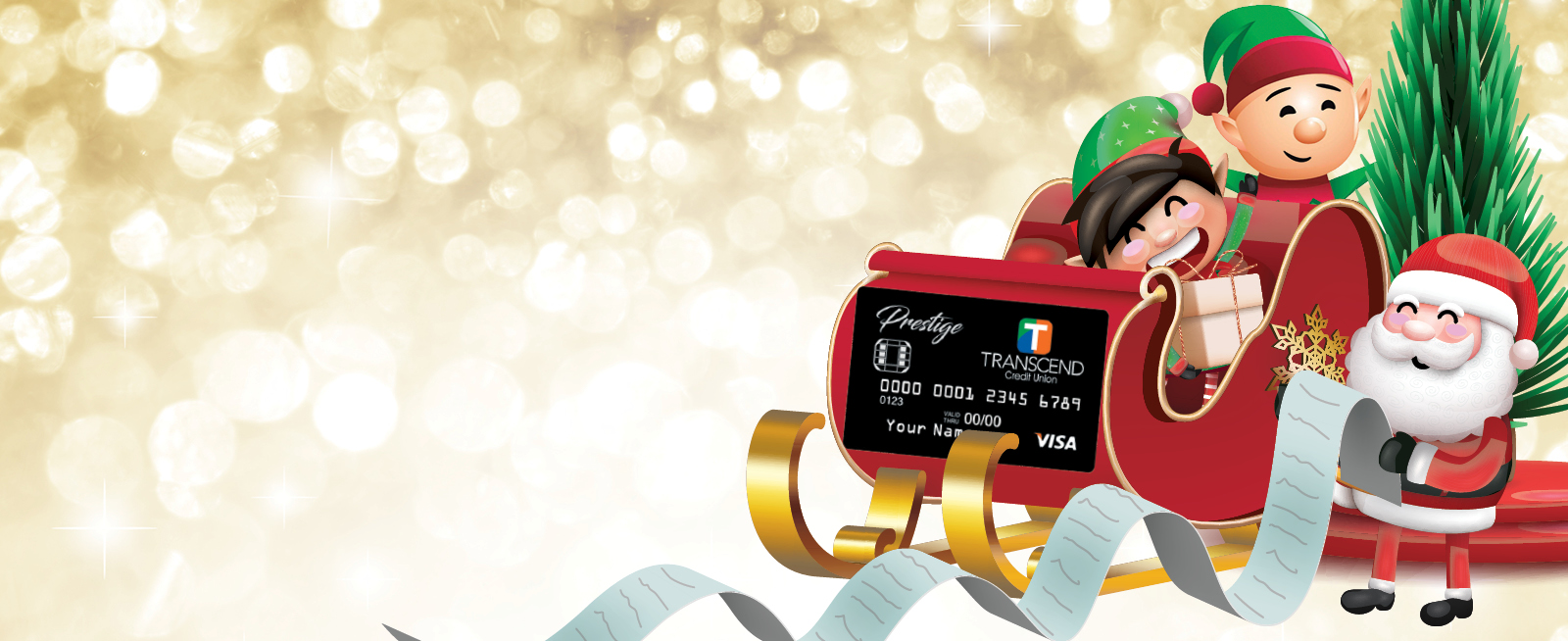 Prestige Visa Credit Card
Enjoy fixed rates as low as 8.90% APR* with a Transcend credit card.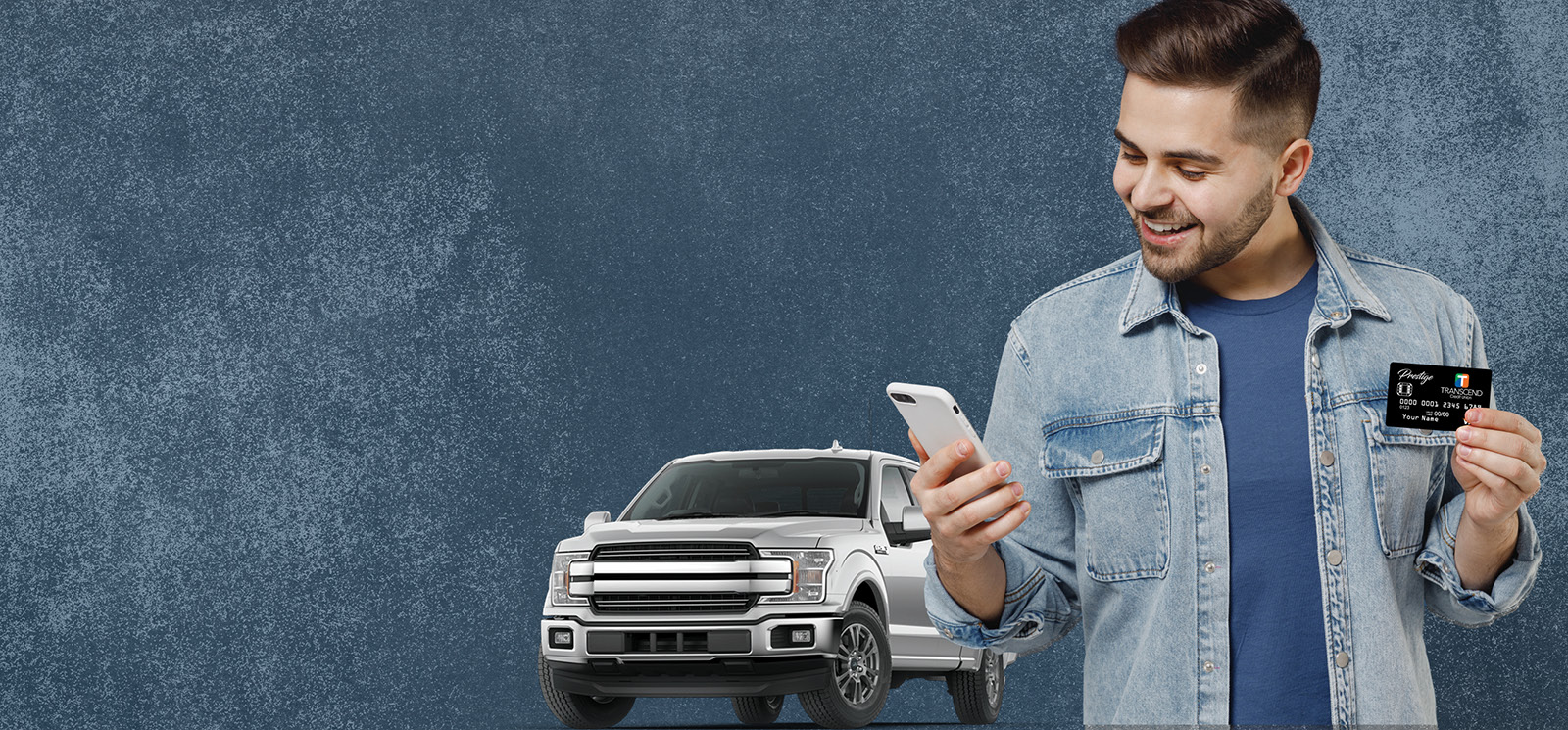 Better Rates & Savings
See if you qualify in as little as 2 minutes with no impact to your credit!
welcome to transcend credit union
---
Our mission is to
help our members reach their financial goals with quality products, affordable rates, and the unbeatable personal service that members deserve. We've been s
erving the financial needs of Louisville, Lexington, and surrounding counties since 1934. With six branches and thousands of fee-free ATMs

(opens a dialog)

, we provide the highest level of service and the most competitive rates you'll find in the area - all designed to meet your needs.

Become A Member
Become a Transcend member and see why everyone loves credit unions!

Auto Loan
Purchase a new or used vehicle and finance your purchase right on the spot!

Credit Card
Earn rewards while building credit with a Transcend Prestige Visa® Credit Card.

Current Rates
View current rates for deposit accounts, loans, share certificates, and more.

Financial Education
We're committed to serving you and we care about your financial health.
Upcoming Financial Webinars:
 Financing a new or used car is a breeze!
 At Transcend Credit Union, we offer flexible terms and payment options. Contact our loan SPECIALIST to get started today.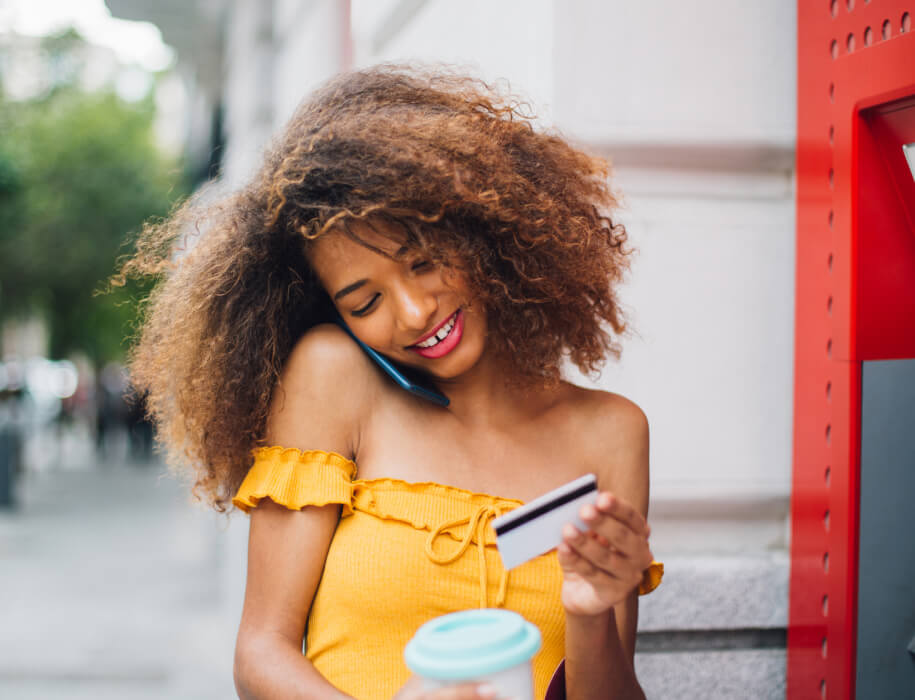 Personal Checking Accounts
Unique accounts to fit your unique needs.
Transcend Credit Union has a variety of personal checking accounts to accommodate your lifestyle.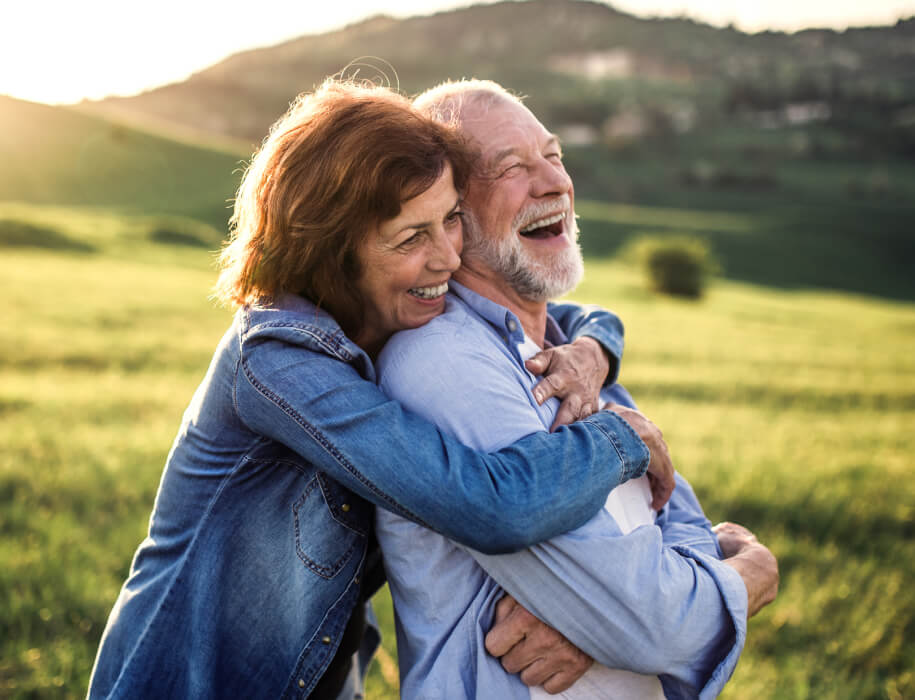 Individual Retirement Accounts
IRAs are a great way to start saving for retirement.
We can help you plan for life after retirement with Traditional IRA or Roth IRA savings accounts.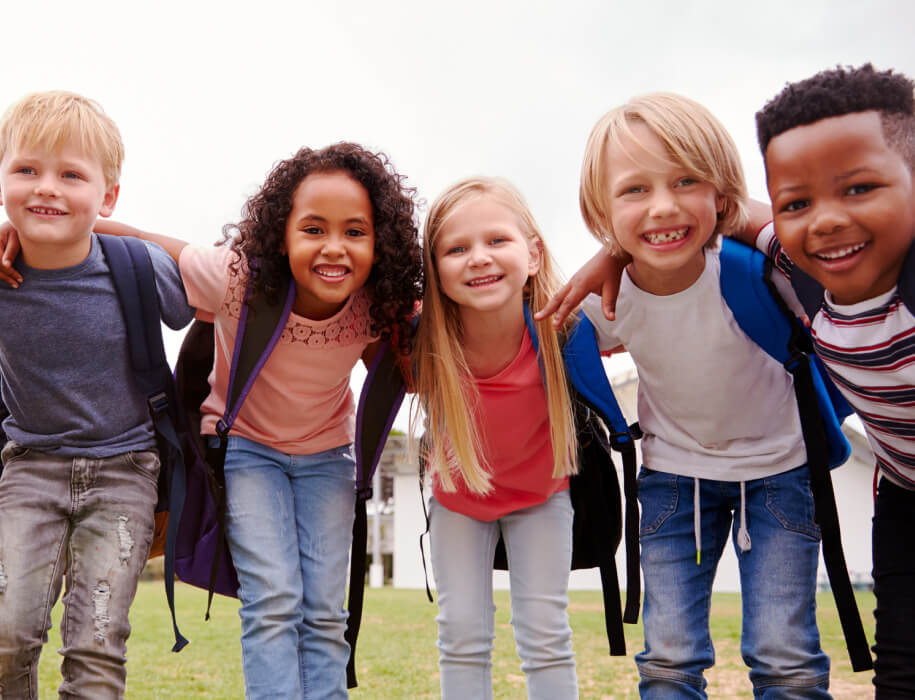 Youth Accounts
Get your little ones an early start!
Establish good savings and spending habits at a young age by opening an Elevate Eagle Savings Account for your child or grandchild.
Sign up to receive our quarterly newsletter!