Grow your savings for tomorrow
Earn high dividends without sacrificing liquidity!  A Personal Reserve Account is the perfect solution if you want accessibility while earning attractive yields.
Minimum balance requirement is $5,000
Dividends calculated using a tiered dividend rate
Easily accessible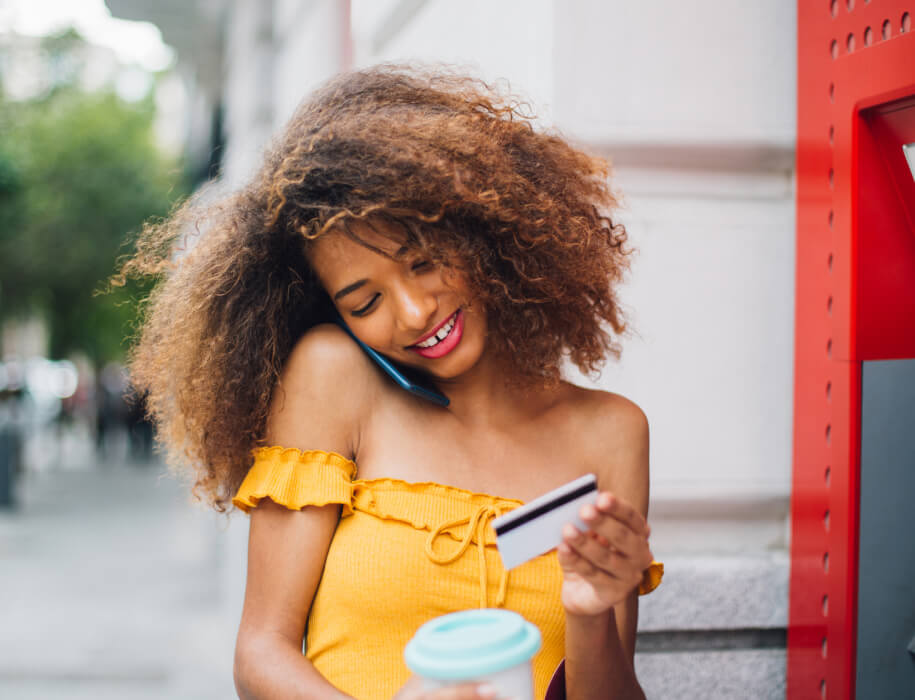 Personal Checking Accounts
Unique accounts to fit your unique needs.
Transcend Credit Union has a variety of personal checking accounts to accommodate your lifestyle.