Health Savings Account (HSA)
A saving strategy that helps you get well-and stay well
It's important to have access to the best health care possible, and Health Savings Accounts can help make that happen. Through regular payroll deductions, you set aside funds for future medical, dental, and vision care. Dividend earnings and tax benefits give you even more financial healing power. Please consult with a tax advisor for additional information.
Designed for individuals and families with high-deductible health insurance plans

Save for a wide range of medical expenses, including exams, hospitalization, prescription medication, eyeglass purchases, and treatment of chronic conditions

Earn dividends at competitive rates

Easy access to funds through Online Banking and our free mobile app

Any contributions left over at the end of a year automatically roll over to following year

Even if you change jobs, your HSA stays with you
For more information about qualified medical expenses and annual contribution limits, visit the Internal Revenue Service website at
IRS.gov
.
How Do I Get Started?
To open your HSA today, call (502) 459-3000 / (800) 292-9490 to speak to a Member Service Representative.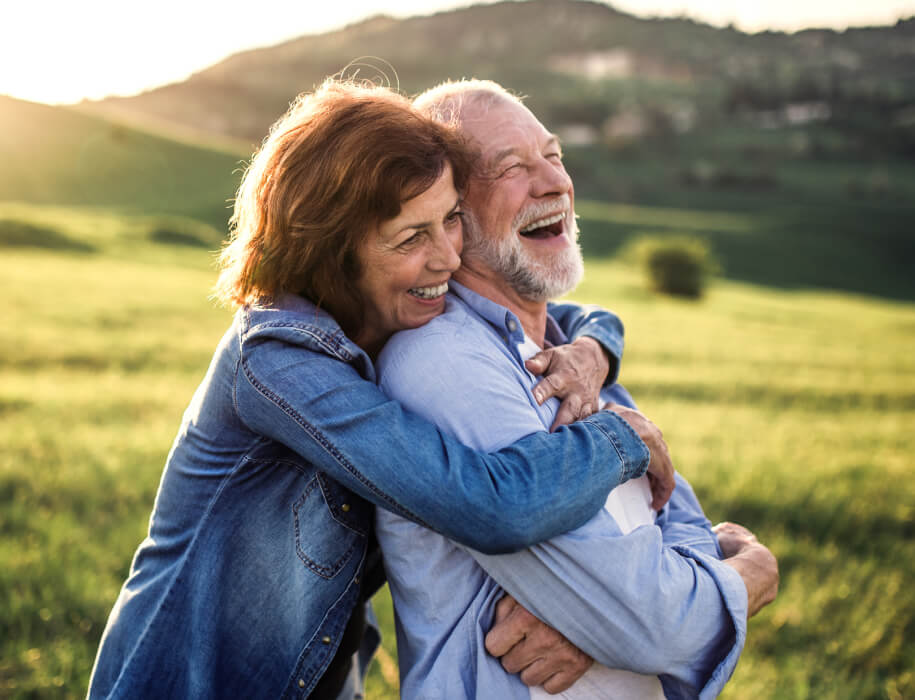 Individual Retirement Accounts
IRAs are a great way to start saving for retirement.
We can help you plan for life after retirement with Traditional IRA or Roth IRA savings accounts.