A long list of benefits make this an extraordinary account
It starts with everything you might expect in a full-service checking account - anytime digital banking, a SmartCash Visa® Debit Card and nationwide ATM access. But this account goes far beyond the ordinary with features that include ID theft monitoring, shopping rewards, travel discounts, and much more.
24/7 Online Banking and Bill Pay

Free mobile app and mobile check deposits

Free SmartCash Visa® Debit Card

Access to over 32,000 surcharge-free ATMs across the United States

Low monthly fee of $3 per month


ID Protect®
Identity theft monitoring and resolution service for all account holders

Includes credit file monitoring, free credit reports, identity theft expense reimbursement and resolution service

Cellphone Protection
Phone bill must be paid using eligible account

Covers damage or theft for first three phones listed on phone bill

Up to two claims per year

Up to $300 per claim and $50 deductible per claim
Travel and Leisure Discounts
Redeem and print coupons online

Access discounts from your mobile device

Local and national discounts for hotels, restaurants, rental cars, museums, florists, sporting events, dry cleaners, and more (registration/enrollment required; available online only)
Shopping Rewards™ 
Access to exclusive offers and discounts at thousands of leading online retailers

Shop online using our customized shopping portal and receive cash back

Cash back will be held in your Shopping Rewards account to use towards future purchases - or conveniently sent to you as a check
Debit Advantage®
Buyers Protection: Covers items for 90 days from the date of purchase against accidental breakage, fire, or theft

Extended Warranty: Extends the U.S. manufacturer's original written warranty up to one full year on most new retail purchases if the warranty is less than five years; items must be purchased entirely with eligible account
No minimum deposit required to open account. No transaction limitations apply to this account. An Account Service Fee of $3 will be assessed every month for a Special Program of benefits and features that are unique to the opening of this account. Members will register and activate these services after checking account opening. Services and features offered include IDPROTECT®, Cellular Telephone Protection, Debit Advantage®, Travel and Leisure Discount Membership, and Shopping Rewards™ and may be subject to change. When registering for Special Program services and features, all terms, conditions, and exclusions will be provided. The member will refer to the Guide to Benefit and/or insurance documents for complete details of coverage and exclusions. Coverage is provided through the company named in the Guide to Benefit or on the certificate of insurance. Insurance products are not insured by NCUA or any Federal Government Agency. They are not a deposit of or guaranteed by the Credit Union. Benefits Checking Accounts do not earn dividends.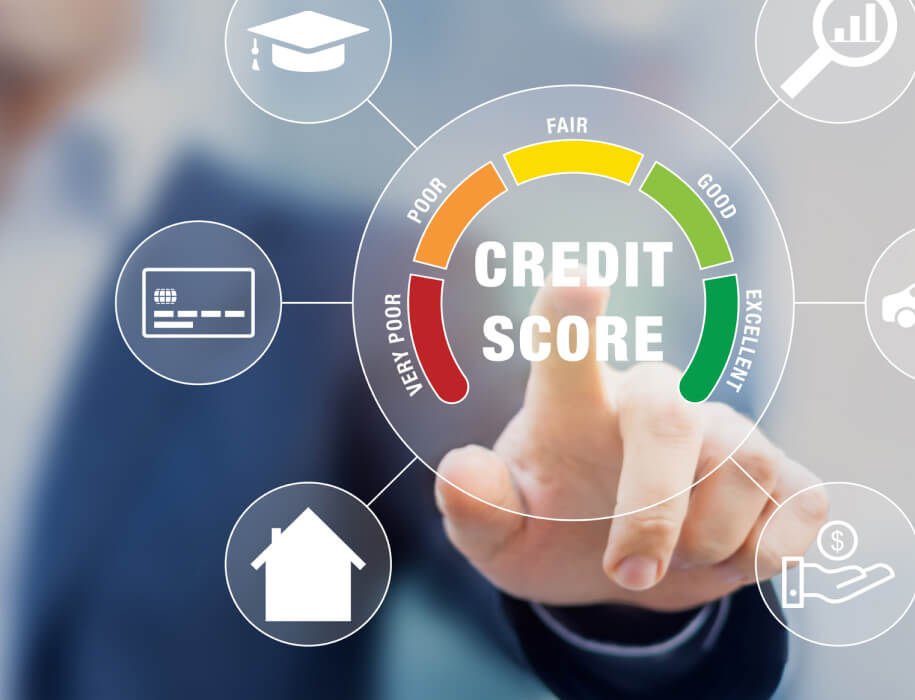 Financial Education
We're committed to serving you and care about your financial health.
Free individualized counseling, guidance, and educational resources are available.