Keep your savings safe with a dividend rate that pays
Our Share Certificates can help you reach your financial goals and maximize your earnings with high-yield, fixed rates. The best part is, once you open one of our Share Certificates, all you have to do is sit back, relax, and watch your money grow.
Your money will earn a steady APY and you won't have to worry about your rate changing during the course of your term, no matter what happens in the market. You can open as many accounts as you want, so you don't have to choose between short or long-term options. You can do both!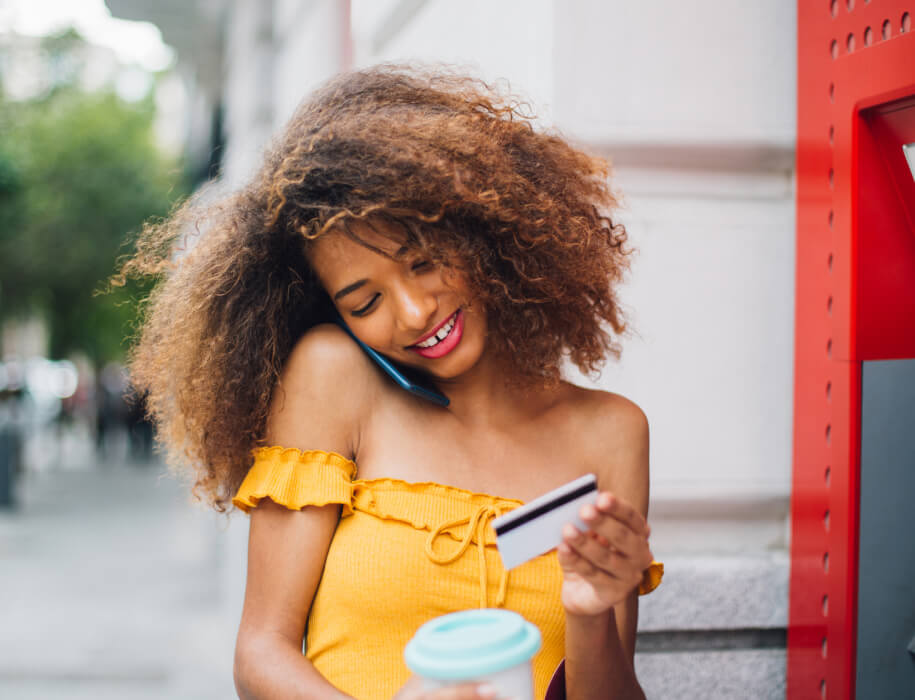 Personal Checking Accounts
Unique accounts to fit your unique needs.
Transcend Credit Union has a variety of personal checking accounts to accommodate your lifestyle.